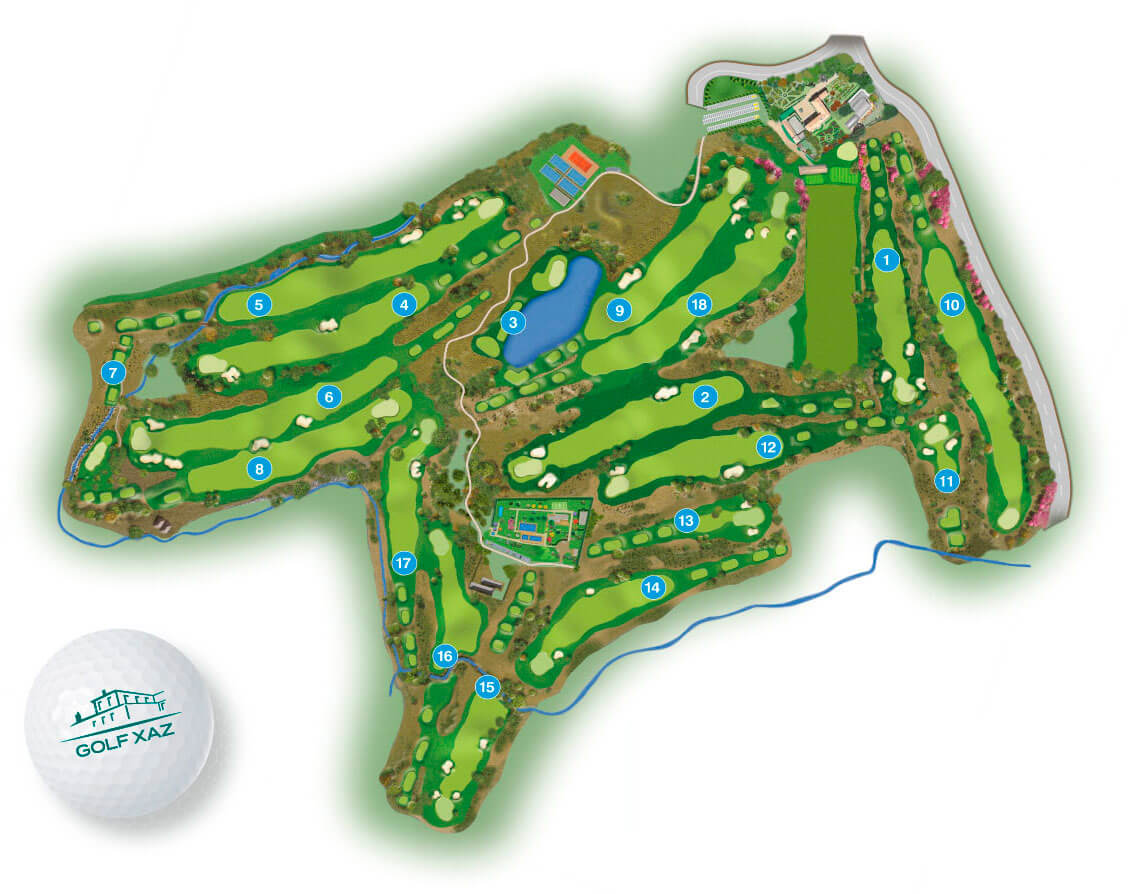 Golf Xaz offers a newly created golf course. 18 holes, par 72, designed by Stirling & Martin, comfortable to walk, with gentle slopes. The grass variety Agrostis Stolonifera 007DSB, an evolution of the famous L93, has been selected for the greens. The fairways and rough have a mix of seeds including Ryegrass, Festucas and Poa, ensuring a great playing surface.
Golf Xaz shows the trend of contemporary golf courses in which playability and fun for golfers of any level prevail.
A field in which the stance, the placement of the ball, the height of the grass and the aerial game can greatly condition the card of the most expert. And a kind and noble field with the newly started player, with wide fairways and bunkers strategically positioned so as not to add added difficulties.
It is complemented by a 250-meter-long practice course with a tee line 10 covered and 20 uncovered places with lighting, Range King Soft Spin ball and ball machine and a putting green.
In addition to being self-sufficient, Golf Xaz contributes to the sustainability of the environment, combining modern irrigation management systems with the reuse of wastewater from the nearby Xubín WWTP and the construction of a large lake with more than 20,000 m3 of capacity.
Schedule: from 09:00 to 21:00h
---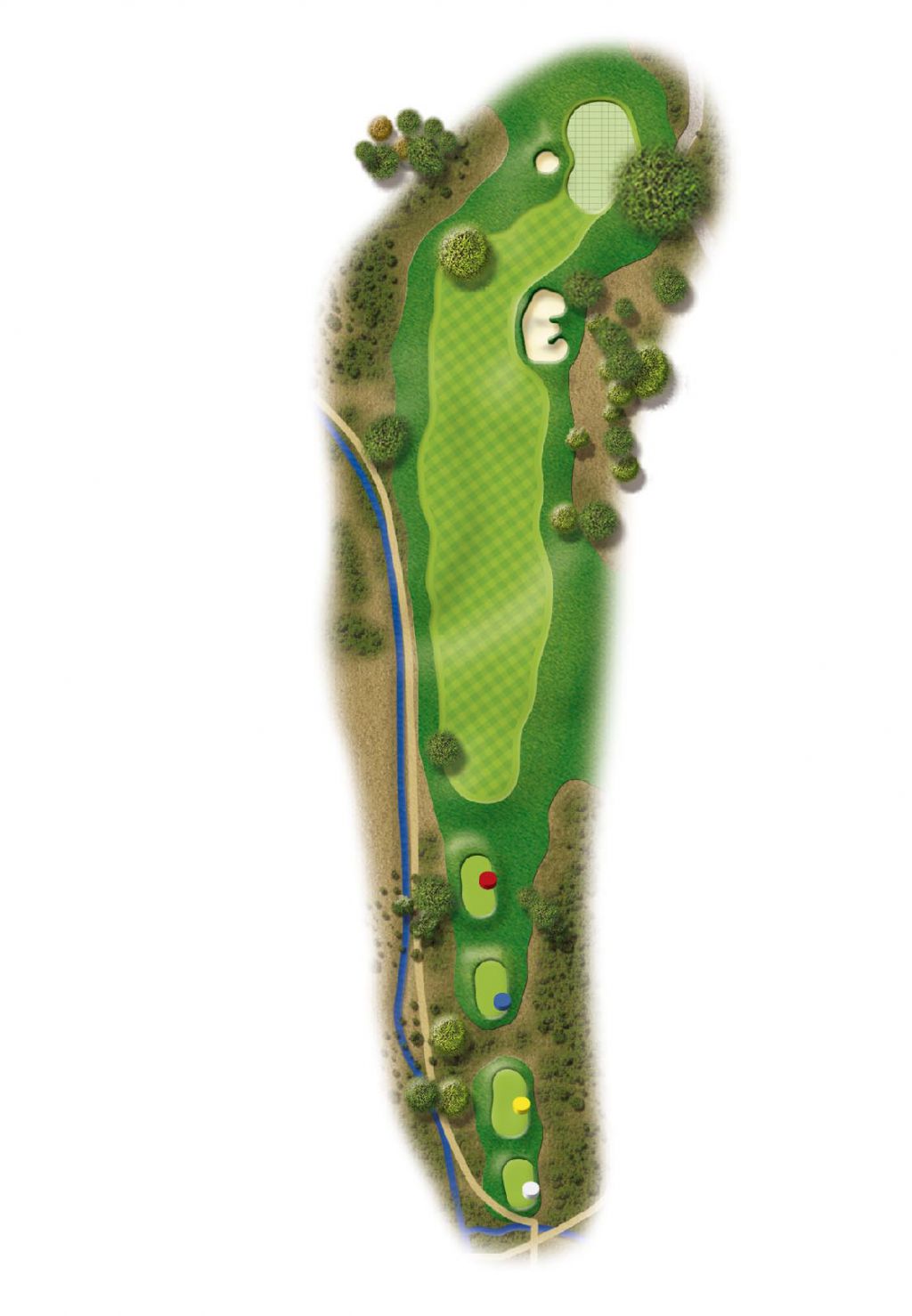 Hole 17
A short but strategic hole. It is convenient to place the drive on the left side of the fairway, improving the initial entry of an uphill second shot. A large tree will block those who divert their drive to the right.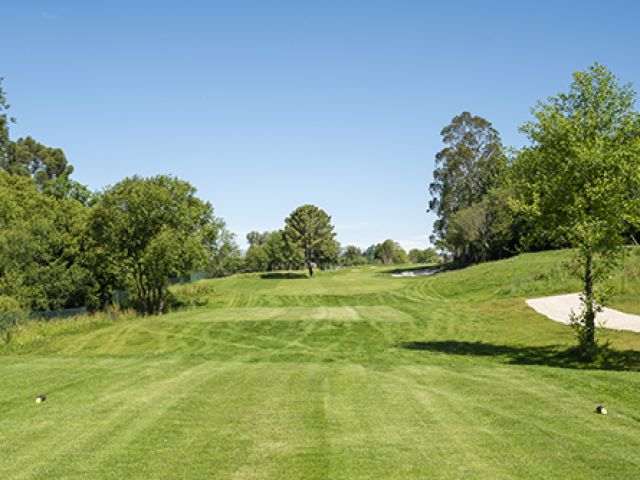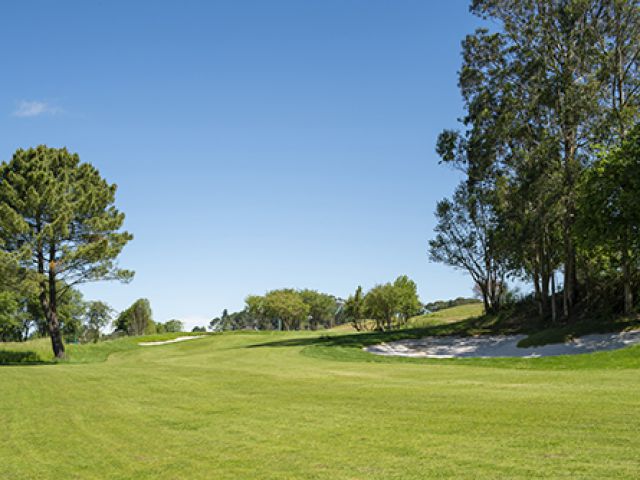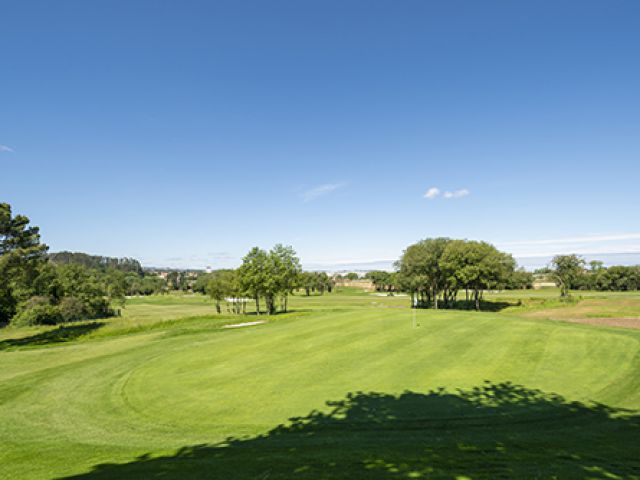 {"slide_to_show":"2","slide_to_scroll":"1","autoplay":"true","autoplay_speed":"3000","speed":"300","arrows":"true","dots":"false","rtl":"false"}