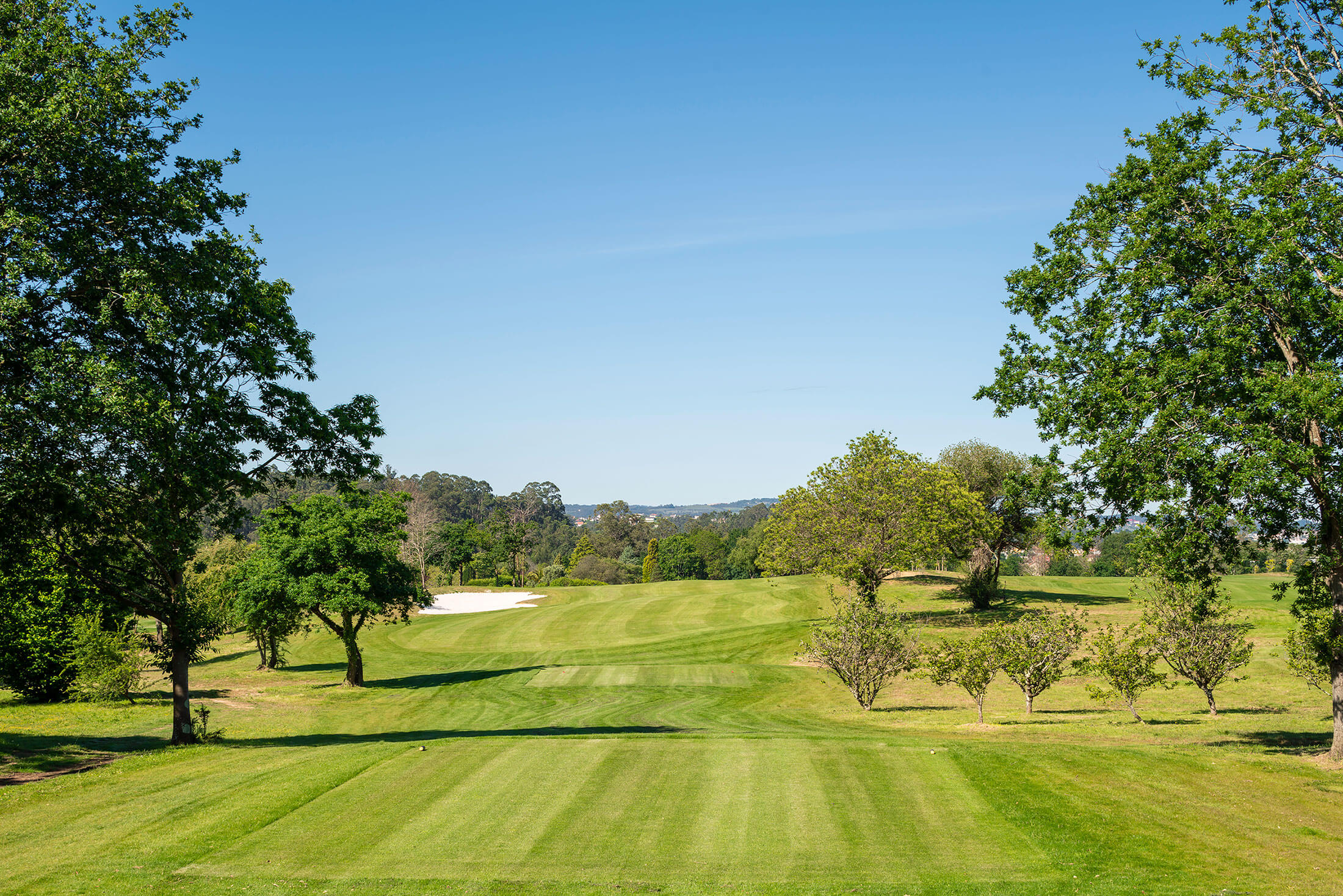 WELCOME TO GOLF XAZ
Welcome to GOLF XAZ: an exclusive Social Club with an 18-hole golf course located in the Oleiros Town Hall, in A Coruña, in a prime location surrounded by nature and beaches.
GOLF XAZ is much more than golf; it is the perfect and balanced combination of leisure and sport. It is a sports and family club with top-class facilities to be experienced and enjoyed at any time of the year.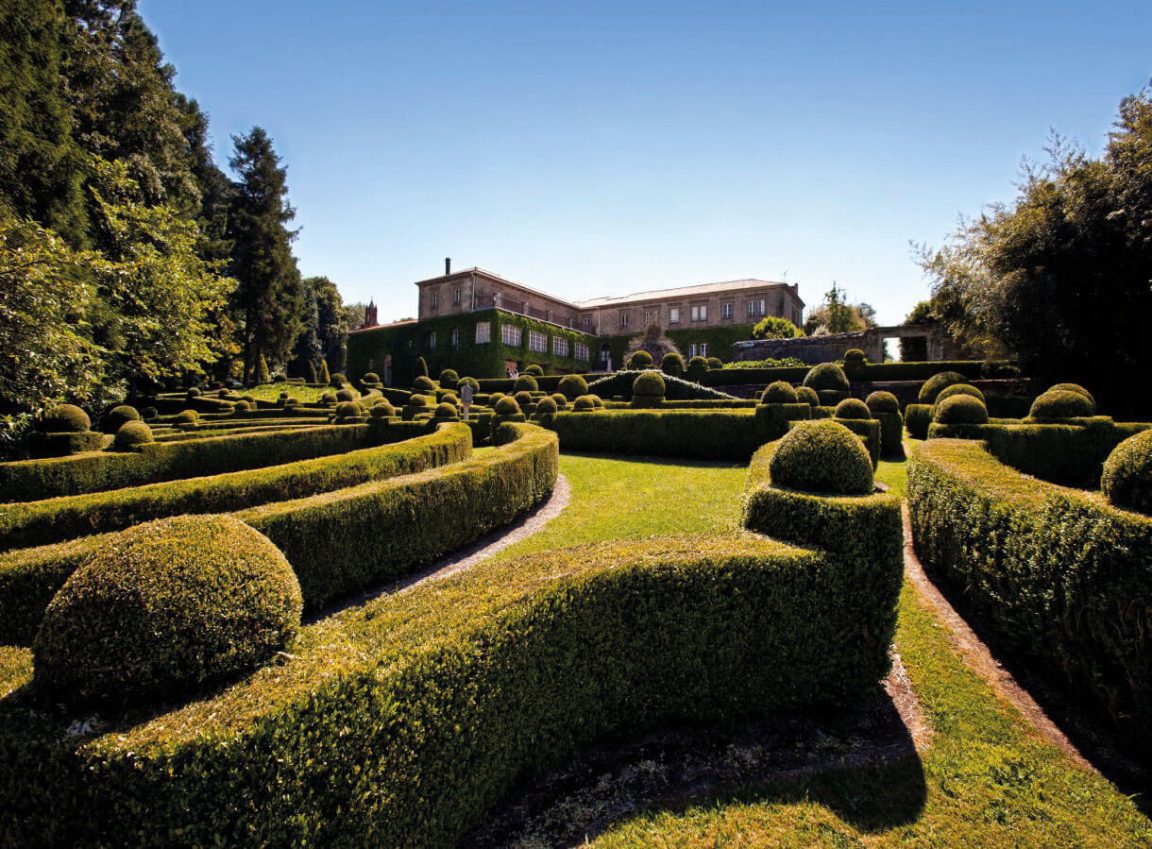 Club house
The XAZ GOLF Club House is part of the Pazo de Xaz, one of the oldest and most famous pazos in A Coruña, which stands out thanks to its spectacular gardens steeped in history and for being a benchmark of gastronomy in the region.
The Club House will have a cafeteria, restaurant and social room. The changing rooms, Pro-Shop, reception and Club offices will be located in adjacent buildings.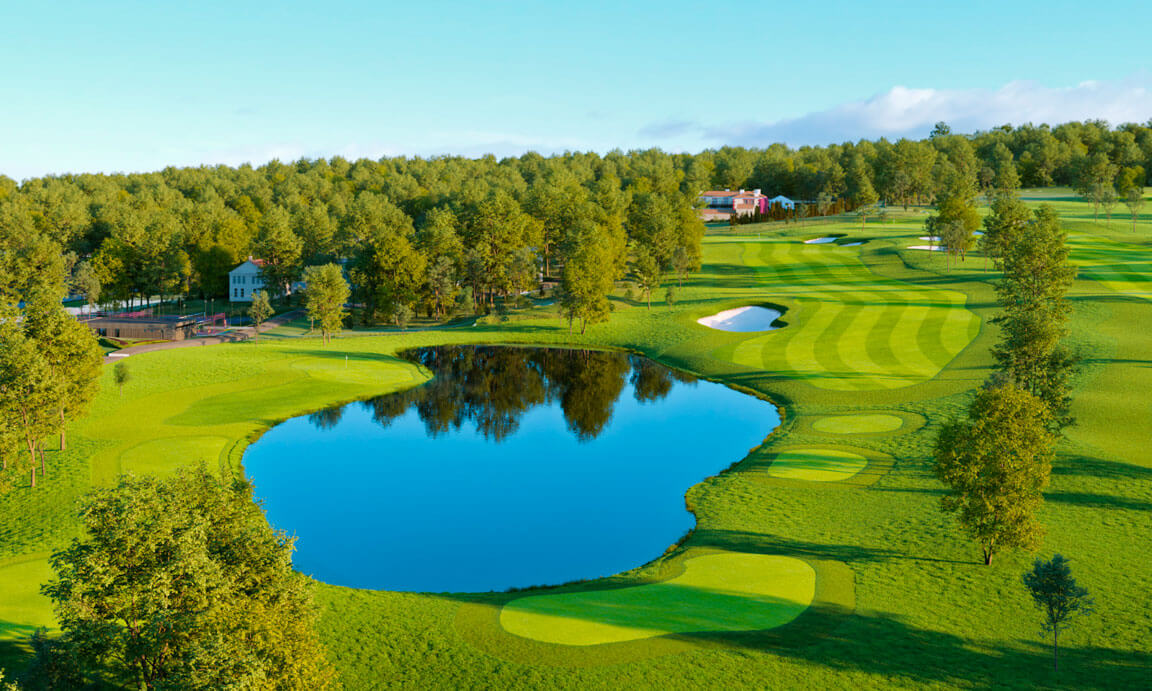 The course
18 holes, par-72, designed by Stirling & Martin. A comfortable walking golf course with gentle slopes. The grass variety Agrostis Stolonifera 007DSB, an evolution of the famous L93, has been selected for its greens. The fairways and rough will have a mix of seeds that include Ryegrass, Festucas and Poa, guaranteeing a large playing surface.
The golf course is complemented by a practice court and a putting green. Access to the course is reserved for Members and their guests.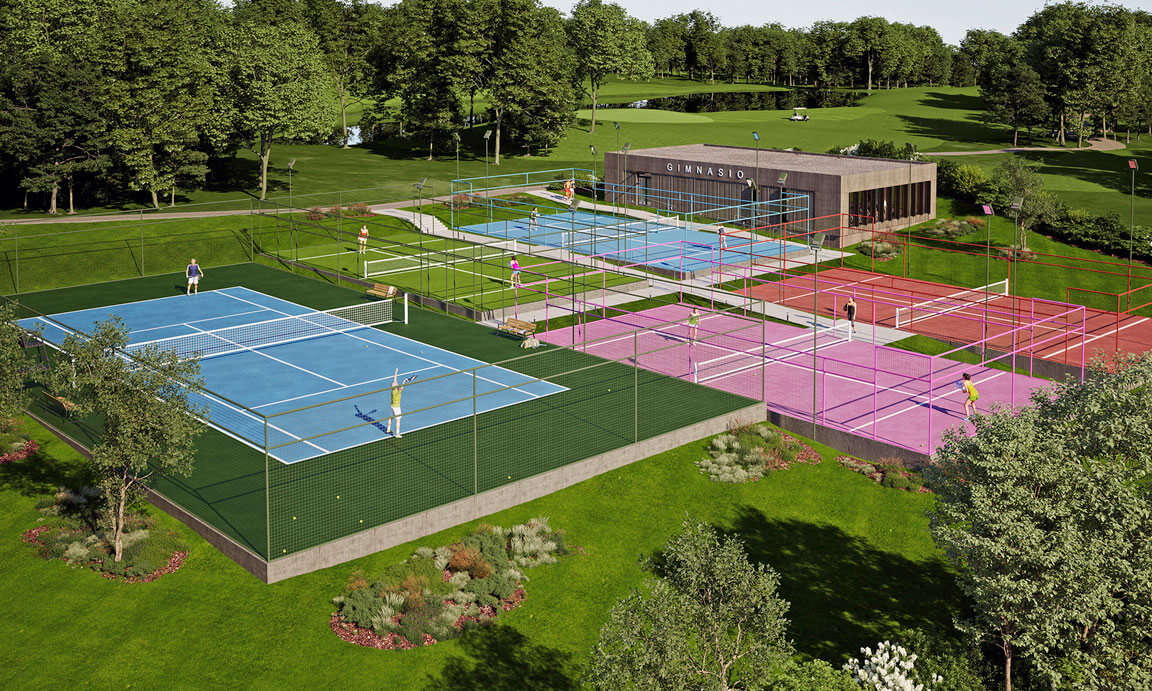 Sports facilities
GOLF XAZ offers first class facilities; a Sports Club with a gym, paddle and tennis courts, located behind the green of Hole 3 and accessible on foot from the Club House.
The 130 m2 gymnasium of hall area is equipped with changing rooms, cardio areas, guided exercise machines and free weights, pulley machines and other accessories.
The Club will also have 4 paddle tennis courts with artificial grass and methacrylate walls, including a semi-panoramic court. The tennis court will be in artificial grass.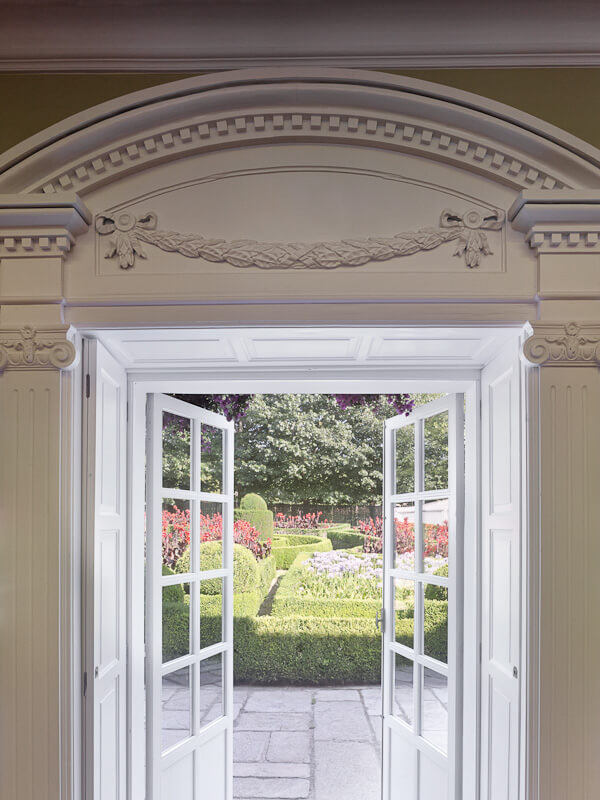 Events
The natural and exclusive environment of GOLF XAZ makes it an excellent alternative for holding private events; it offers perfectly adapted and adaptable facilities to host family, social or commercial celebrations.
Quality gastronomy, personalised attention and flexible service are the ingredients of the broad range that GOLF XAZ has to offer.